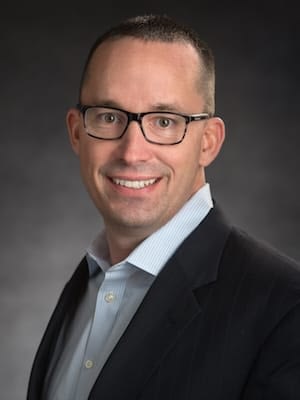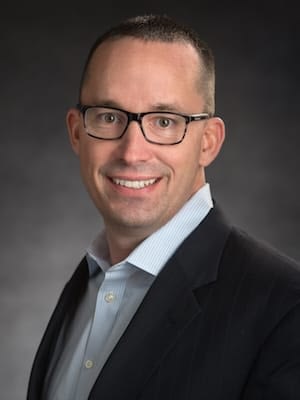 President
Brian Meck, a native of Maryland, is the President, Founder and Principal Agent of Patapsco Insurance Group. Brian developed his insurance knowledge while working for local insurance agencies and one of the largest international insurance brokers in the world for six years.
His experience with corporate clients ranges from small businesses to international and multi-state companies with complex insurance requirements. Much of Brian's knowledge comes from his experience of being a business owner. He owned a manufacturing company with over 200 employees prior to becoming an insurance agent.
For personal auto, homeowners', and life insurance- Brian and his team excel at finding the right combination of policies to maximize coverage and take advantage of discounts, while simplifying the insurance buying experience.
Brian says "I know it sounds boring to most people, but I enjoy reading insurance policies, reviewing existing insurance programs, and finding ways to make them better. It's a bit like solving a puzzle. When you buy insurance you are buying a legal contract. As an insurance agent I feel obligated to understand the details of the policies/contracts of the carriers I represent so that I can properly advise my clients when they are making purchasing decisions."
He is proud to bring Erie Insurance and its reputation for personal, caring service to his hometown of Clarksville.